AT HEART, I FEEL MOST AT HOME ON A BEACH. I CAN'T GET ENOUGH OF THE OCEAN, IT'S GREENISH BLUES, AND THE CALMNESS I FEEL WHEN I'M NEAR THE WATER. 
Welcome! It's nice to meet you!
I know there are a lot of wedding photographers out there today and I'm honored that you've taken the time to explore my site and images. If there's anything I can do to make your wedding planning or photography experience better, please don't hesitate to email me or reach out through my contact form.
I currently live in the NoDa area of Charlotte, North Carolina where I've been photographing weddings domestically and internationally since 2008. Now, with over 10 years of experience, I can confidently say that I love weddings and what it means for my couples and families.
I'm a hybrid shooter, often mixing digital and film when I can. I'm patient, calm and confident when it comes to guiding my clients so they can relax and enjoy being in front of the camera. I aim to capture naturally romantic moments that are fun.
I love morning coffees with my girlfriend, cooking with friends and endlessly scrolling Google Flights in search of our next adventure. Traveling has been, and will always be, a priority and my greatest source of inspiration.
When I'm not working you can find him hanging in Noda with my beautiful girlfriend, Sabrina. (She's an uber-talented hair and makeup artist too! Check her work at www.looklovebeauty.com)
We love wings & cocktails at Growlers Pourhouse and Americanos at Smelly Cat. Our morning coffees together are ritual. We're both into music and are often at the Music Factory for shows. Do you love Google Flights? Cause we're endlessly plugging in cities in search of our next adventure. Traveling has always been a priority and my greatest source of inspiration.
I'm also addicted to peanut butter.
The crew vacationing at Folly Beach
That's me with the camera! As you can see, I've been at this photography thing for quite some time and still love it.
ROSS' INFINITE PREDICAMENTS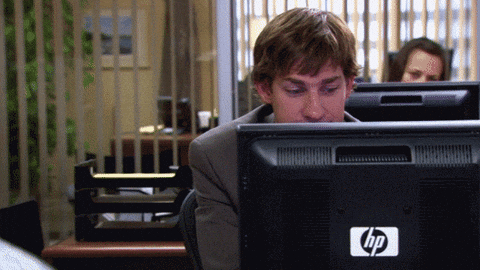 awkward moments on The Office
Fighter jets buzzin' the tower
I was born in the naval town of Annapolis so naturally I wanted to be a "naval aviator" like Maverick… Sadly, being a fighter pilot didn't quite work out as I dreamed as a kid, but as life often does, I found something even better as a wedding photographer.
FOLLOW ON INSTAGRAM FOR MY CURRENT WORK