AT HEART, I FEEL MOST AT HOME ON A BEACH. I CAN'T GET ENOUGH OF THE OCEAN, IT'S GREENISH BLUES, AND THE CALMNESS I FEEL WHEN I'M NEAR THE WATER. #PALMTREESFOREVER
The crew vacationing at Folly Beach
That's me with the camera! As you can see, I've been at this photography thing for quite some time and still love it.
I BELIEVE IN LOVE AND THE POWER OF KINDNESS
After a decade in the industry, I strive to make the whole process as stress-free, and direct, as possible so you know exactly what you're getting from the start and can relax knowing that you're in experienced, professional hands. When it's time to step in front of the camera, I will guide you every step of the way so you look and feel your absolute best.
I love morning coffees with my girlfriend, cooking with friends and endlessly scrolling Google Flights in search of our next adventure. Traveling has been, and will always be, a priority. It is my greatest source of inspiration. This Summer we're excited to explore Spain. If you have any pointers, lemme know!
I'm also addicted to peanut butter.
ROSS' INFINITE PREDICAMENTS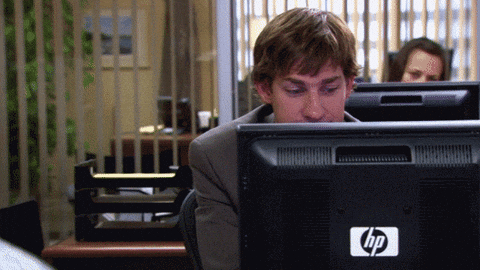 awkward moments on The Office
NEW ORLEANS
STREET PORTRAITURE
Fighter jets buzzin' the tower
In 2017, I made my first trip to Puerto Rico with my sister and our friend Amanda. We went to celebrate Amanda's 30th birthday and the only stipulations were that we had to be able to get to where we were going quickly and the location had to be new to all three of us.
Near or far, I'm constantly looking to travel… there's too much amazingness out there to stay put and never experience it.
Based in Charlotte near the NoDa Arts District, I cover wedding venues in uptown and surrounding areas. I also regularly photograph destination events abroad as well as in Charleston, Asheville, and Raleigh.